More clarity,
More beauty,
More enchantment.
We believe that a successful brand is fuelled by passion and we combine this passion with our French flair to create something meaningful & beautiful together. Helping our clients to speak differently and to transform their impact. Each project lends itself to unique experimentation, to new encounters of talents and techniques. In a « here and now » that invites, relentlessly, the sensitivity and the experience. Our team has a combined experience in Design, Architecture and 3D Animation.
See our work in action on 
INSTAGRAM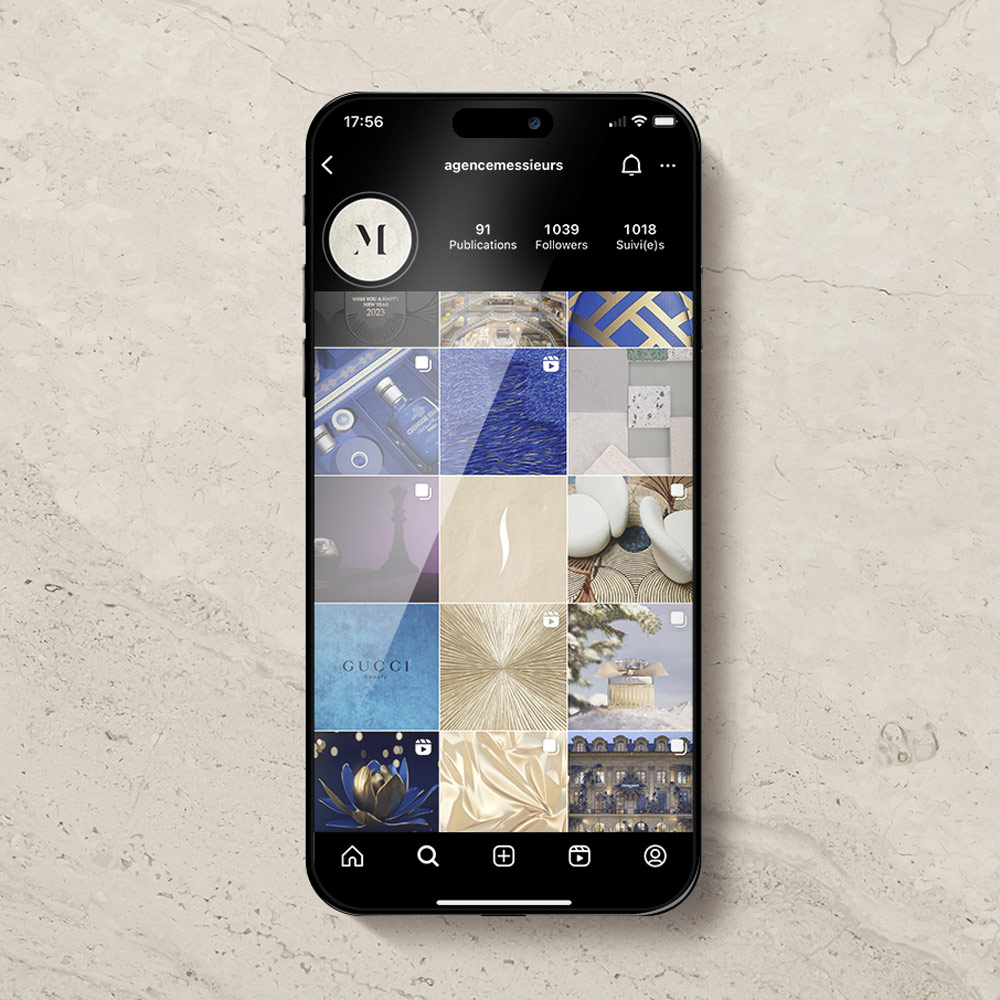 Every project starts with a methodical approach, integrating:
To gather all information to identify your needs and wishes for the project. Clarify from where you start and where you want to go
To understand the position you can take on the market.
Benchmark and get the knowledge of the new trend and determine priorities in the context you are evolving
To establish strong codes that give you a clear differentiation and build guidelines to define the best way to create striking and relevant design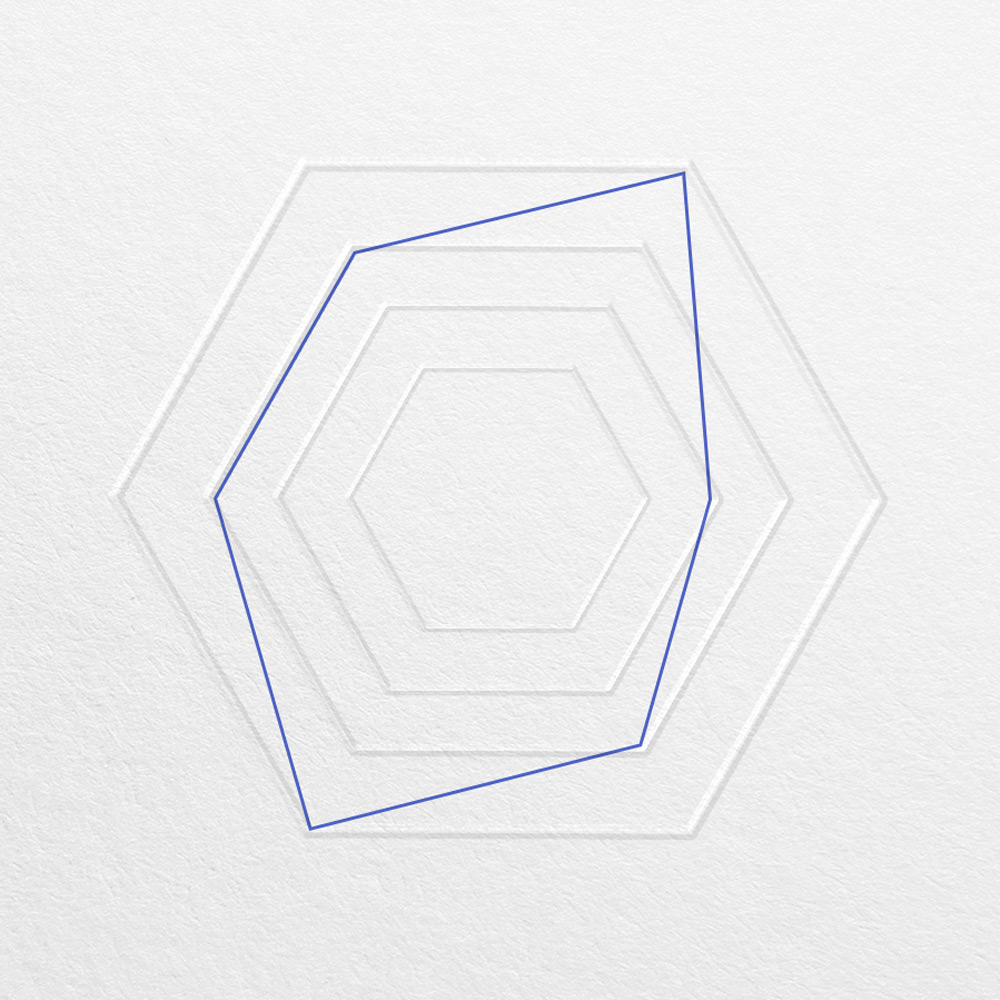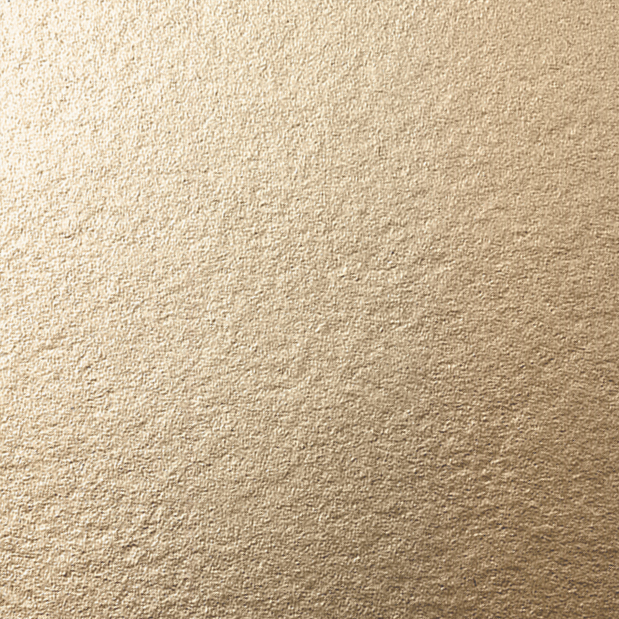 We explore themes and universes through idea books – from defining brand strategy all the way to operational deployment – to provide our clients all the necessary tools and give the project a 360° visibility
Boutique / Podium / Pop-up / Flagship /
Showroom / Scenography / Windows / POS 360°
Customer journey / Fragrance discovery /
Personalization / Gifting
We create and play with iconic codes in order to help brands to build strategies and unique ways to address today's audience in retail design, product design but also in their global communication
Packshot / Graphism / Logos
We create contemporary public and residential architectures all over the world for Individual or Hospitality busineses to give meaning to spaces. Each projects lends itself to a unique experimentation, to new encounters of textures, techniques and light
Interior Design / Villa / Apartment
Hotel / Restaurant / Reception Area
In collaboration with our trusted partners, we design innovative and unique furniture to sublimate spaces with our French flair and monitor the production process to ensure that the defined style remains consistent
Sofa / Lights / Table / Accesories
We design disruptive and emotional visual identities that move the lines and translate the strong identity codes of brands around the world
New Brand / Redesign / Special Edition
Wrapping paper / Accessories / Bags

WHAT DO THEY
SAY ABOUT US ?
« Messieurs open a new chapter for our brand with a new identity, new retail concept, a new spirit both in terms of products and image. Working with the agency was both nourishing and inspiring »